Make more time for those who really need you
With Memographics you can quickly and easily create beautiful and personal printed matter for the funeral.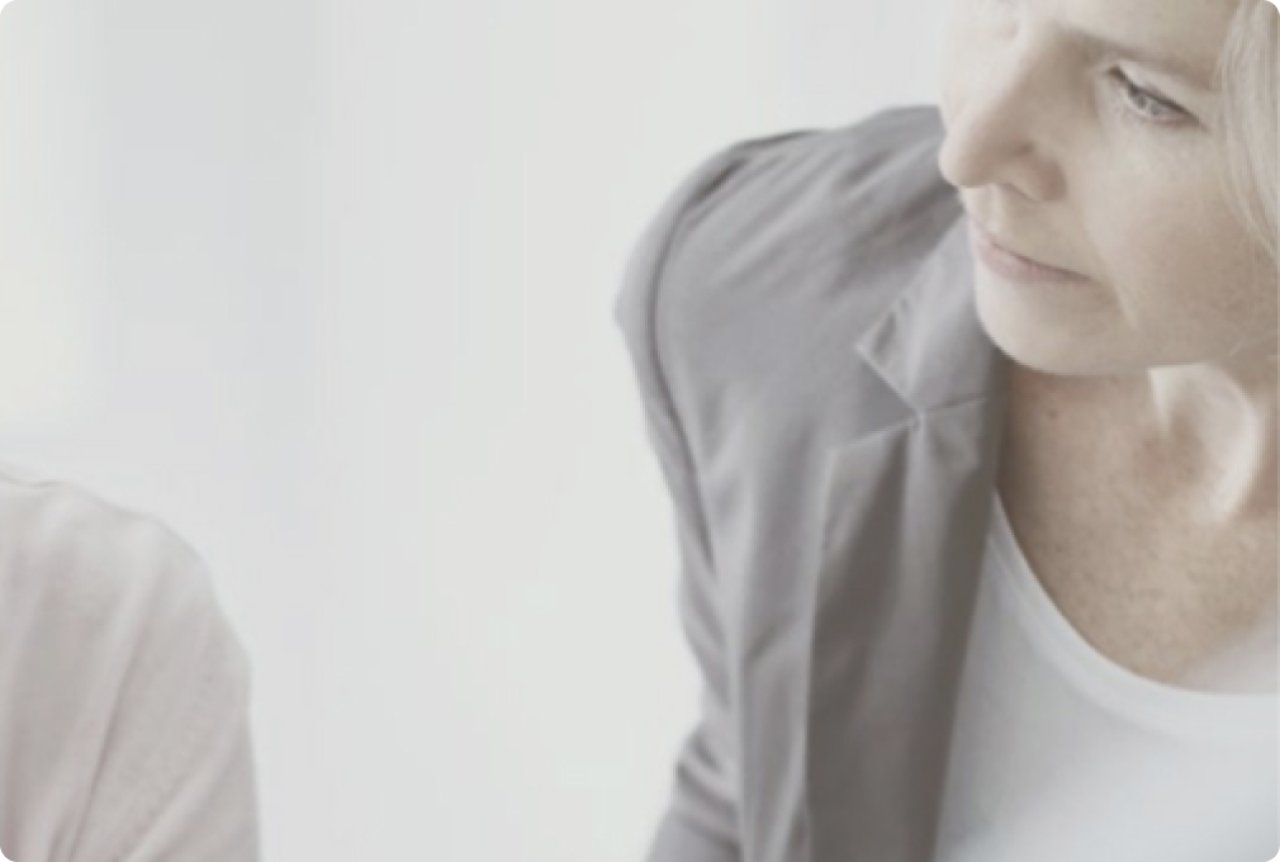 All printed matter for funerals gathered in one place
How it works
Choose a product
We offer service sheets, thank you cards, portraits and memorial books.
How it works
Choose a theme
Find a design with a theme that reflects the life of the deceased. You can choose from our large selection or use the family's own photos.
How it works
Customize template
Once you have selected the product, you can easily place text and images. Everything is stored in the database and is available when you need it.
How it works
Send order
Your order will be sent to the printer immediately. If you order by noon, we will send your order by post the same day.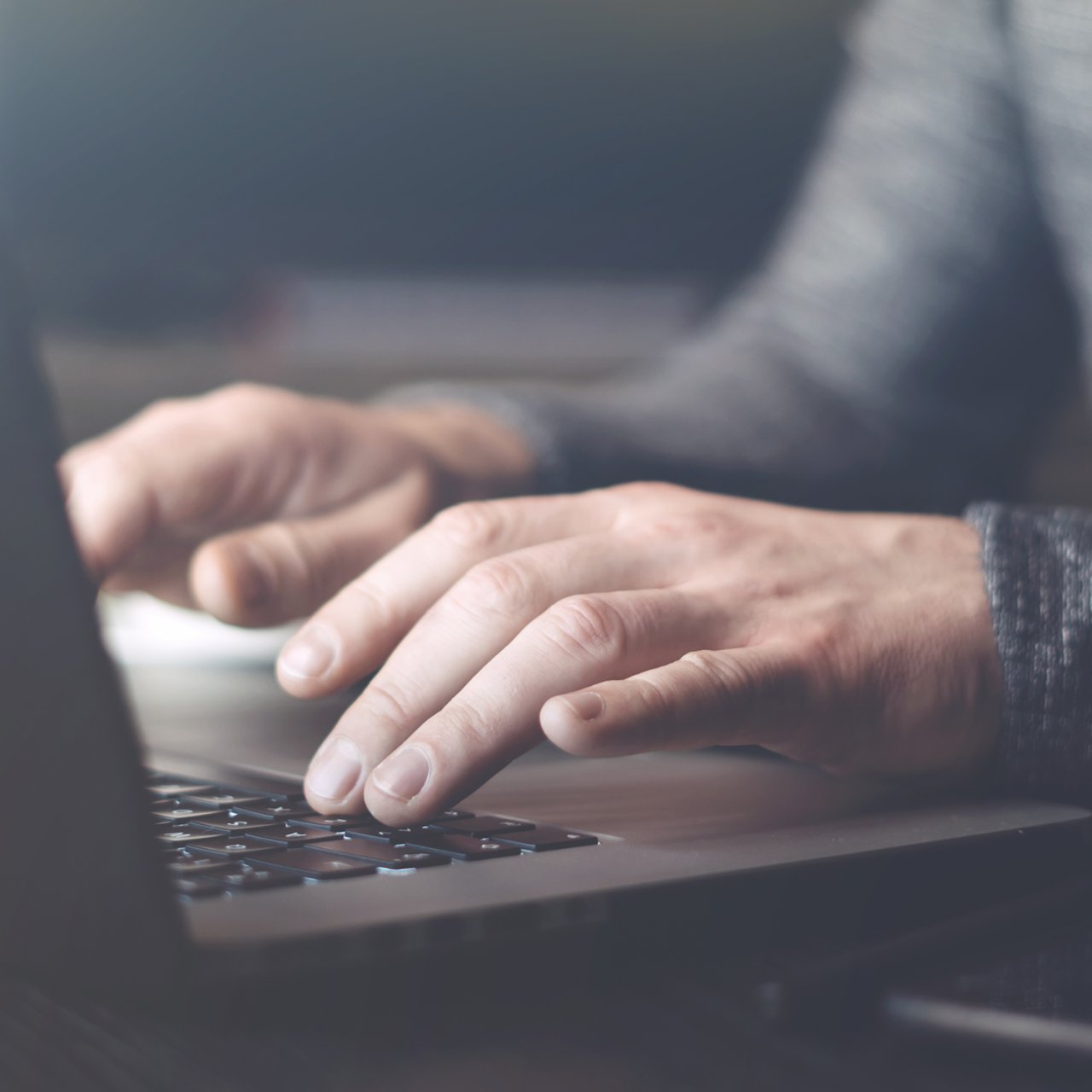 More time, through powerful automation
Memographics gives the Funeral home more time for the bereaved by streamlining the work with printed matter.
Memographics is made for Funeral homes, from the bottom up, by people with in-depth knowledge of the industry.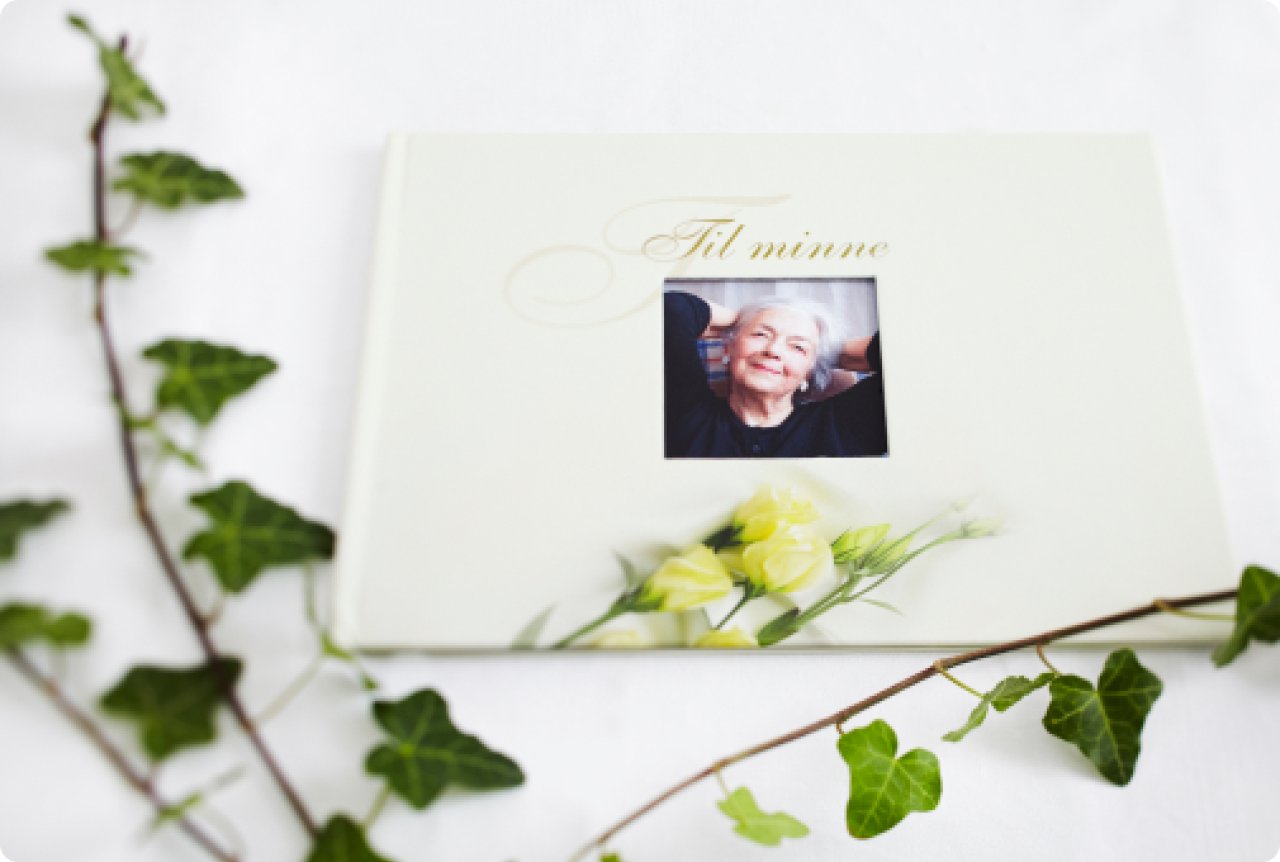 Close and personal
With Memographics, we give you the opportunity to make personal printed matter for the funeral.
We have a rich selection of designs, sorted by theme. If you still do not find something suitable, you can use the family's own photos.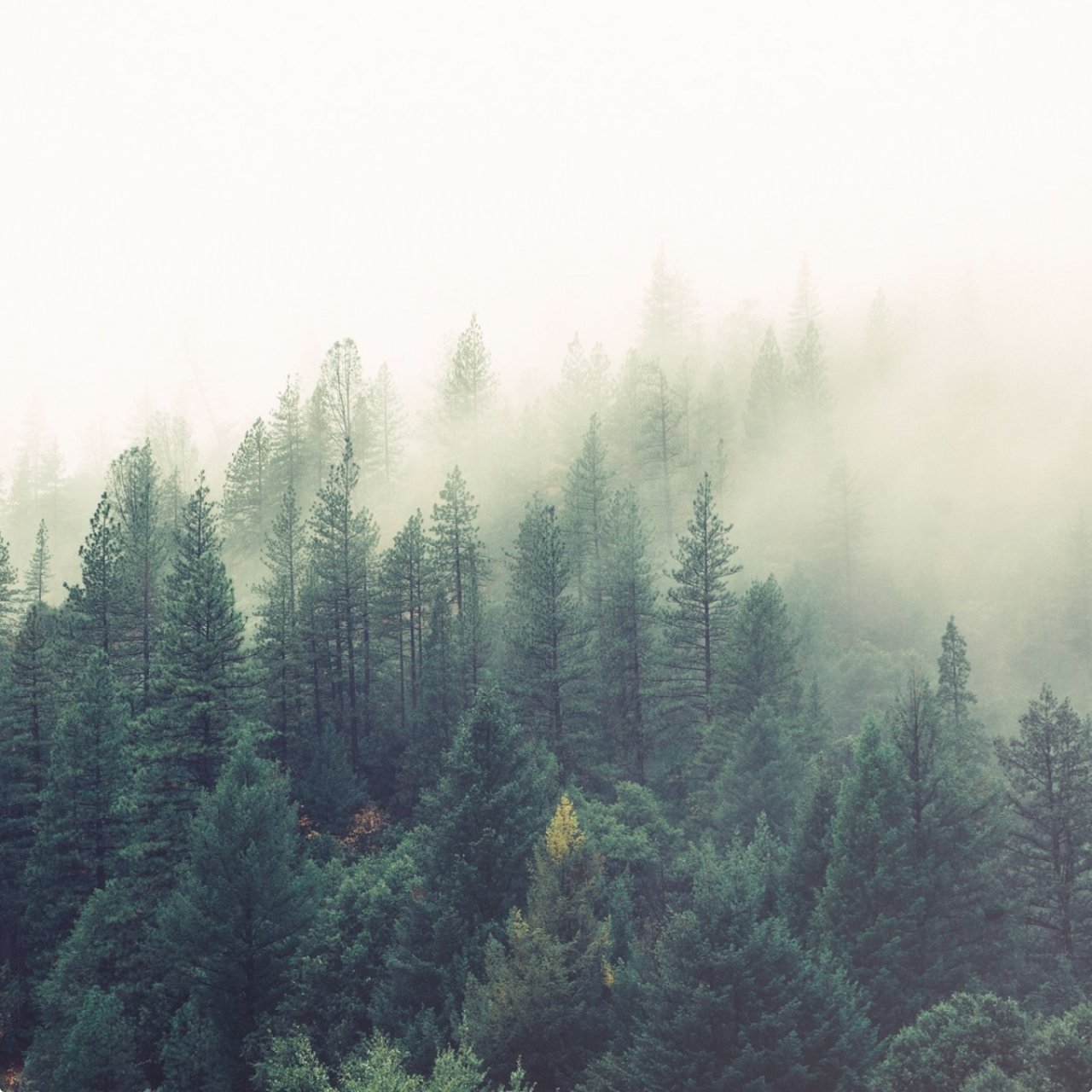 Environment and ethics
Consideration for climate, environment, ethics and decency is an integral part of our business and our identity.
Our printing partner Whitehall Printing located in Bristol was an early crusader of sustainable print, achieving FSC® Certification (License No. C009453) over ten years ago.
Whitehall Printing is also proud to maintain the internationally recognised ISO 14001:2015 ENVIRONMENTAL STANDARD.
Try Memographics for free
Do you have a Funeral home? Order a sample package of the printed matter or a demonstration of the program.